Updates on our new builder beta program, new features and improvements, and how you can help drive the direction of our live apps.
New Builder Beta Progress
We've now given beta access to over 25% of our customers, and many are now using the new Knack Builder to create live apps. We'll be rapidly increasing this access in the near future. If you don't yet have access and would like to skip the line, you can request beta access here.
Once we are confident that any major issues have been addressed, we will then work to make it live for everyone. Stay tuned for more announcements as we get closer to a full release.
Recent Improvements and New Features
Our engineers have spent a lots of time making under-the-hood changes that make the builder run more smoothly. Now that most of that hard work is complete, we're starting to shift more resources to improvements and features.
Improvements
Recent improvements include revamping how complex views get added, more options for quickly building child pages, and accessing field settings when editing records.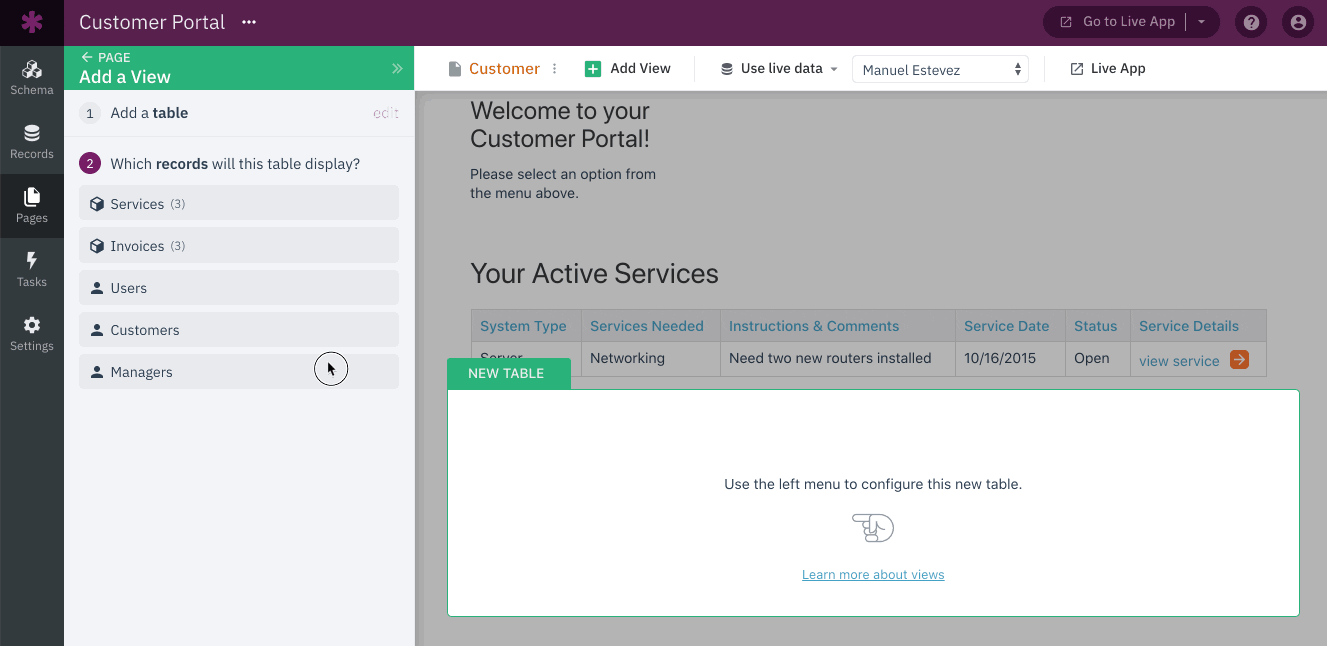 Features
We're also adding new features like rules for adding or removing values to fields like connections and multiple choice that can store multiple values.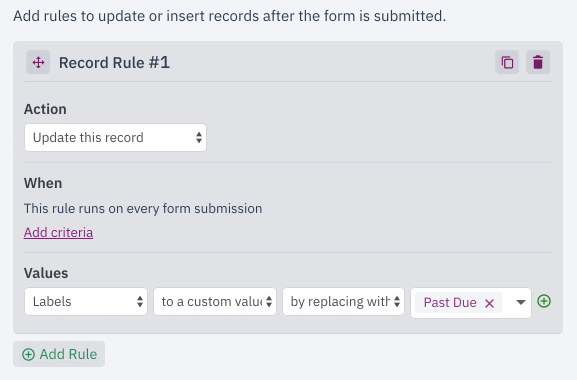 After so much work on getting the foundations in place, we are thrilled to start shipping improvements based on your feedback. Expect a lot more improvements to come!
Stay Up-to-Date With Release Notes
You can now track release notes like this at our What's New page. We're also using that page to track what we're working on next, as well as listing recent issues that have been resolved.
Next Up: Live App Design
We're starting to plan our next major improvement: a complete overhaul of how the live app looks.
Along with new page layouts, our goals for a redesign include:
Better mobile and table functionality
Modern forms and inputs
More design customization
More options for embedding app