An engineering conference turned to Knack for a straightforward database solution. What they got was "the most important person on the team."
"It all started with a form," said Phil Everson, Media Lead for Waterloo IIE 2016. "We didn't know the full extent of Knack's capabilities at the beginning. Eventually, we couldn't function without it."
Each year, the Institute of Industrial Engineers puts on a conference for industrial engineering students from across Canada. The event has grown into quite a prominent destination, drawing hundreds of students from dozens of universities. It offers workshops, lectures, tours, competitions, and ample networking opportunities.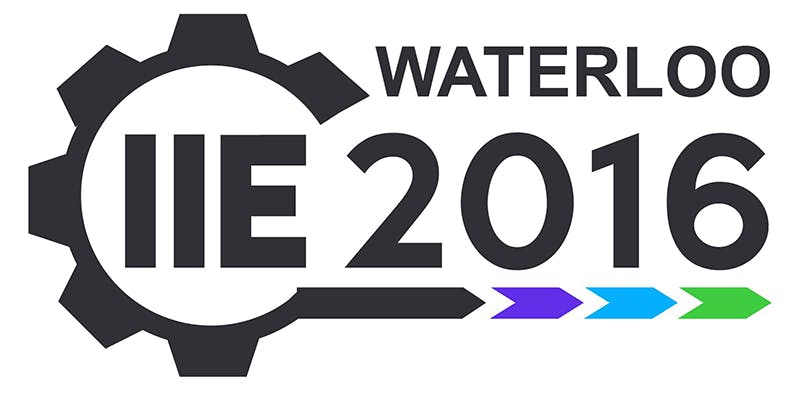 In January 2016, the 36th annual conference took place at the University of Waterloo in Ontario.
Phil and his colleague Sitesh Patel, the conference's Communications Coordinator, were part of a 19-person team charged with planning, coordinating, and otherwise running this year's event.
Phil and Sitesh are web developers themselves and considered building an application from scratch to help them handle the day-to-day tasks of the conference.
They knew this would be a sizeable endeavor, and one that came with risks: their app might not be as stable and they were wary that they wouldn't be able to move as quickly as they needed to. In the end, explained Sitesh, they "felt safer with Knack."
Though they had initially worried whether Knack could handle all the different aspects of the event, over time that question morphed into a different one: "What part of the conference did Knack not help with?"
Organization
Builder
Phil Everson
App
Event Manager
Highlights
Staff was able to manage virtually every aspect of the conference
Knack's flexible API allowed integrations with SMS messages and NFC scanners
Multiple types of data were easily connected together